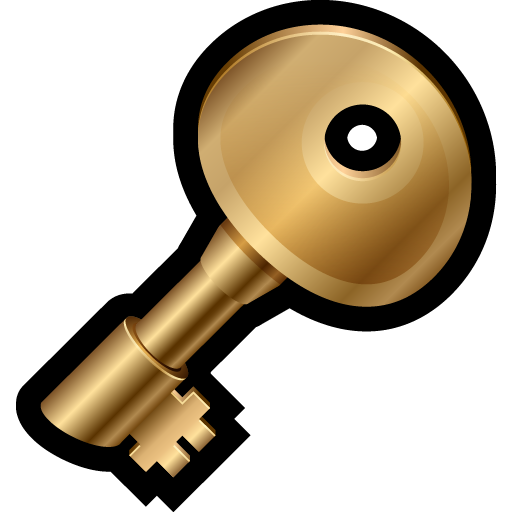 HVAC Decoder
If you are a homeowner use this app to make sure your system matches the proposal given. If you are an HVAC tech use this app to make sure your replacement equipment meets the standard requirement. The HVAC Salesman can use this app to make sure he is given the comparable equipment to his competitor's equipment.
The model number decoder for all major brands.
Get this application to save time and money for only $4.99.
Choose your platform to run the app.
Rheem Model Number Decoder
How to decode Rheem heat pump model numbers.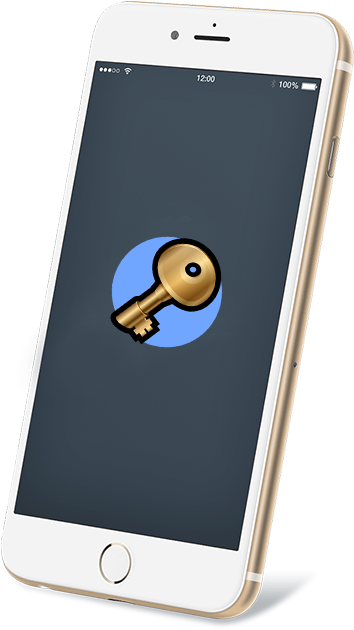 The Rheem heat pump condenser has a data plate located on the outside unit that will display the model and serial number. The model number is used by the manufacturer (Rheem) to determine the size in tonnage of the unit. It also has important information like the SEER rating and voltage and phase of the unit. The model number is a coded number that must be decoded by using the Rheem model number decoder which is built-in on the HVAC Decoder App. Rheem also rebrands lots of its product to other names like Ruud, Sure Comfort, and Weather King among other names.
The HVAC Decoder App can decode the Rheem model number along with the rebrand unit in a snap.
The HVAC Decoder App does all this for you just enter the model number and get the results.
Example Rheem Heat Pump Model Number: RP1436FC1NA
The Decoder App results are shown below.
Decoder Results RP1436FC1NA
| BN | Brand Name | Rheem-Ruud |
| --- | --- | --- |
| CT | Category Type | Condensers |
| SC | Segments Count | 9 |
| 1 | Rheem Brands | R- Rheem |
| 2 | Product Category | P- Heat Pump |
| 3 | Nominal SEER | 14- 14 SEER |
| 4 | Cooling | 36- 36,000 BTU/H 3 Tons |
| 5 | Revision | F- Revision Or Series |
| 6 | Rheem Voltage | C- 208/230-3-60 |
| 7 | Type | 1- Single-stage |
| 8 | Controls | N- Non-Communicating |
| 9 | Revision | A- Revision Or Series |