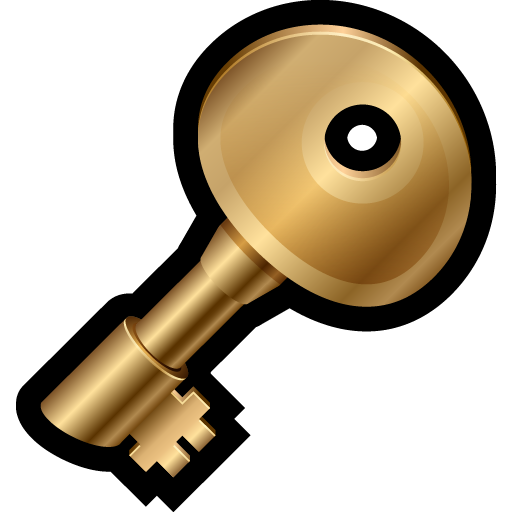 HVAC Decoder
If you are a homeowner use this app to make sure your system matches the proposal given. If you are an HVAC tech use this app to make sure your replacement equipment meets the standard requirement. The HVAC Salesman can use this app to make sure he is given the comparable equipment to his competitor's equipment.
The model number decoder for all major brands.
Get this application to save time and money for only $4.99.
Choose your platform to run the app.
Copeland Compressor Decoder
How to decode Copeland Compressor model numbers.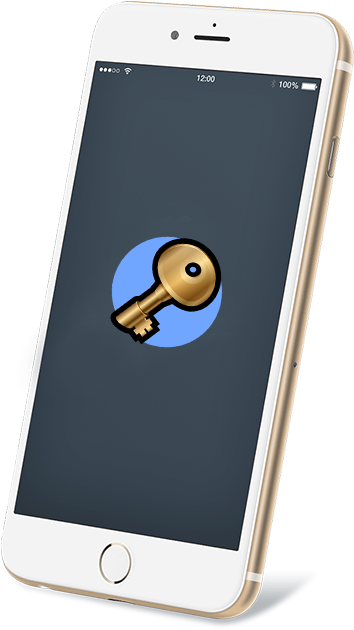 Most unit now days uses Copeland compressors and with the build-in Copeland Compressor decoder you can enter the compressor model number into the HVAC decoder app and figure out the size of the unit. The information will be very close to the nominal size of the replacement units.
Decoder Results ZR18K5PFV830
| BN | Brand Name | Copeland |
| --- | --- | --- |
| CT | Category Type | Compressor |
| SC | Segments Count | 9 |
| 1 | Type | Z- Scroll |
| 2 | Refrigerant | R- R-22 |
| 3 | Cooling | 18- 18,000 BTU/H 1.5 Tons |
| 4 | Capacity Multiplier | K-1,000 or 1 for App |
| 5 | Revision | 5- Revision Or Series |
| 6 | Motor Desc | P- Single |
| 7 | Motor Protection | F- Internal |
| 8 | Electrical | V- 208-230-1 |
| 9 | Revision | 830- Revision Or Series |