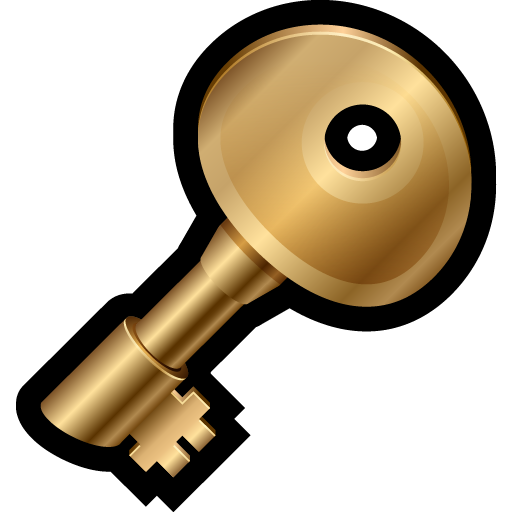 HVAC Decoder
If you are a homeowner use this app to make sure your system matches the proposal given. If you are an HVAC tech use this app to make sure your replacement equipment meets the standard requirement. The HVAC Salesman can use this app to make sure he is given the comparable equipment to his competitor's equipment.
The model number decoder for all major brands.
Get this application to save time and money for only $4.99.
Choose your platform to run the app.
Lennox Model Number Decoder
How to decode old style Lennox AC model numbers.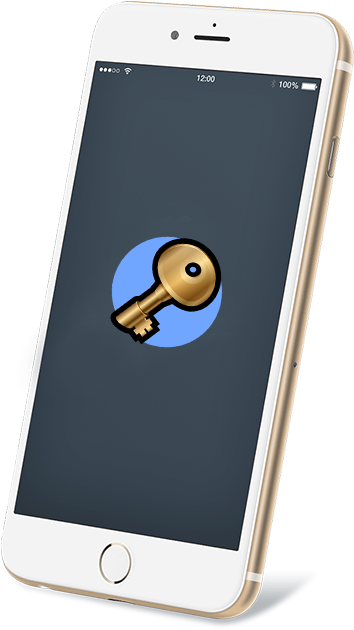 Okay as a service technician, one of the most difficult things is walking up to an old style Lennox AC. These units were built to last and I still see them out there today. Some are more than 30 years old but even they will die. Now Lennox used its own way of coding the size in tonnage and if you don't know the conversion chart good luck finding it out. These unit are older than the counter person at most supply houses. With the HVAC Decoder App with built-in Lennox Model Number Decoder it a snap just enter the model number and you will know the size in seconds. Decoding Lennox Model Number could not be easier with HVAC Decoder App on your smartphone. This app also does the modern style Lennox model numbers for Furnaces, Evaporator Coils, Heat Pumps and Package units.
Take this old model number HS18-311-4P for example.
Nothing in it gives you a hint about the cooling capacity.
Enter the model number in HVAC Decoder App and get these results.
Decoder Results HS18-311-4P
| BN | Brand Name | Lennox |
| --- | --- | --- |
| CT | Category Type | Condenser |
| SC | Segments Count | 5 |
| 1 | Unit Type | HS- High Side AC |
| 2 | Design | 18- Elite 1993 TXV |
| 3 | Cooling Capacity | 311- 2.5 Ton |
| 4 | Revision | 4- Revision Or Series |
| 5 | Lennox Voltage | P- 208/230-1-60 |